Our Services
We offer a variety of web related services with one goal in mind: to make you more money. strategio is the perfect choice for all companies that wish to make their online business successful.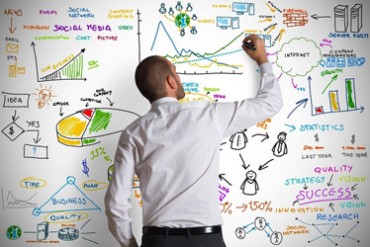 More about Planning and Consulting
We can make you a leader in your industry!
We plan and develop web strategies to promote your brand, get you more followers, more leads, more sales and ultimately, more money.
More services
Content Management Systems
Virtual Shops and E-commerce
Presentation Websites
Online Catalogues
Portal Systems
& any other Dynamic Website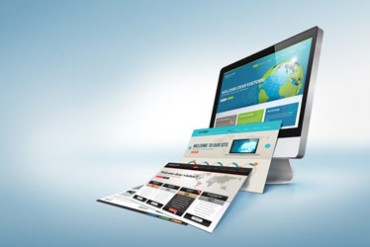 More about Web and Graphic Design
We design affordable and great looking websites!
We create websites and branding material that will make you stand out from the competition and create an effective online presence.
What we do
Logo Design
Flyers & Brochures
Business Cards
Stationery Design
PowerPoint Presentation
Print Ads / Magazine
Banners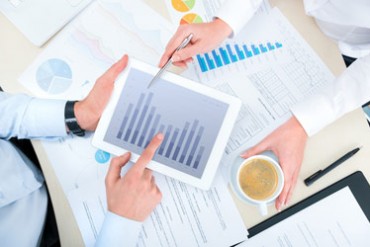 More about Internet Marketing
We get people to your site!
We can optimize your online presence and attract more visitors by ranking your site in the search engine's top results, by creating advertising campaigns, optimizing your site and through social media.
What we do
Search Engine Optimization
Search Engine Marketing
Internet Advertising
Web Analysis
Blog Marketing
What we doin 3 steps
Want us to take care of your website project?
Here is the 3-step-process we use at strategio to develop our websites.

Planning & Strategy
Great projects start with some good planning and good strategy. We look at your competition and potential keywords to target.

Design & Develop
We then put it into action by designing a creative and representative website based on your needs and objectives.

Test & Optimize
Finally, we analyze the number of visitors to your site and optimize to get a higher conversion rate and rank better in search engines.